Rentals
Located less than 10 km south of Grande Prairie on Wapiti Road, Camp Tamarack is the ideal location for training sessions, retreats, conferences, workshops or group functions. The seclusion of this wilderness facility offers a break from routine and an opportunity to refocus your energies upon your groups goals. Breaks and leisure time allow you to enjoy the boundless recreational opportunities including hiking trails, basketball and volleyball. Barbecues, picnic tables and camp fires are also available for your use.
Cabins - Meeting Room & Sleeping
There are four log cabin buildings on site besides the main hall. Cabin #1 – the Ainsworth Cabin – is our meeting room facility. Cabins #2 and #3 are sleeping cabins that house 10 sets of bunk beds and a fouton in each. Cabin #4 has 6 sets of more modern bunks, 3 hospital beds, and a fouton.
All our buildings are wheelchair accessible. The cabin may not be available during July and August due to summer programs.
Adventure Course
Our Adventure Course has many elements that can be used in team building exercises for groups and for building individual self esteem and confidence. The course includes the Atco Twin 250 foot Zip Line, the Giant Swing by Choice, a Low Ropes Course, and several team initiative elements.
Trained facilitators will guide individuals and groups through any or all parts of the course. This is the first Adventureworks! facility built north of Edmonton.
Teepee Site
We have 5 teepees each with a diameter of 24 feet and an established a campsite. There is a cookshack and 2 outdoor biffies at the site. 5 of the teepees have wooden floors installed along with central firepits, 3 at the far site, 2 at the close site.
Main Hall
The main hall is of log construction. The hall is heated. Up to 125 people can be accommodated to a sit-down meal. There is a fully equipped kitchen and bar facilities are available. The hall is perfect for large meetings, staff parties, reunions, scrapbooking weekends and any other activities where a warm, inviting atmosphere is needed. The bathrooms are wheelchair accessible.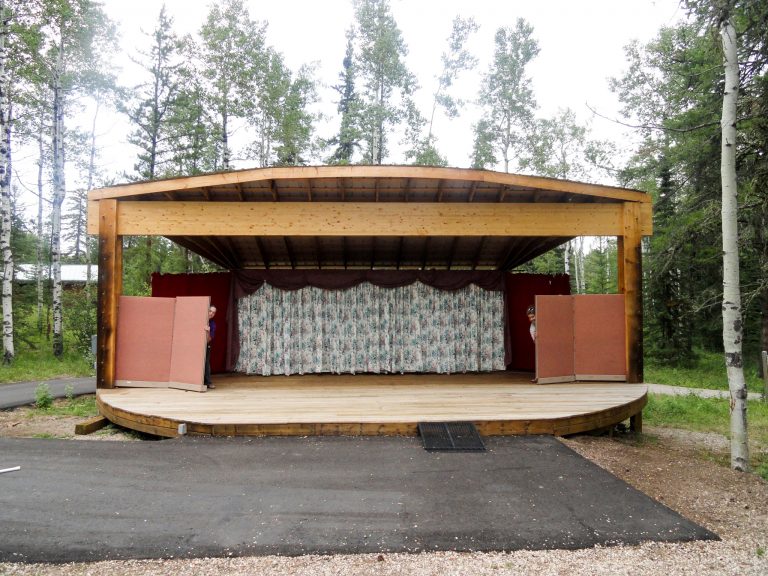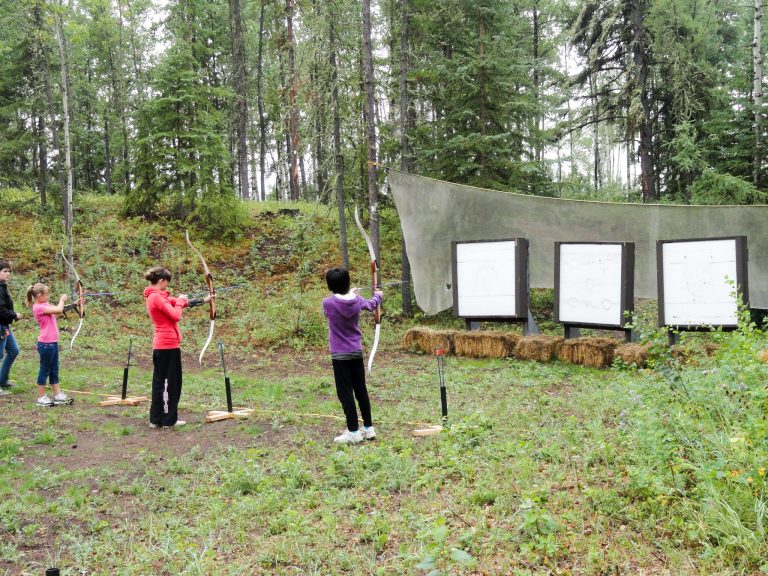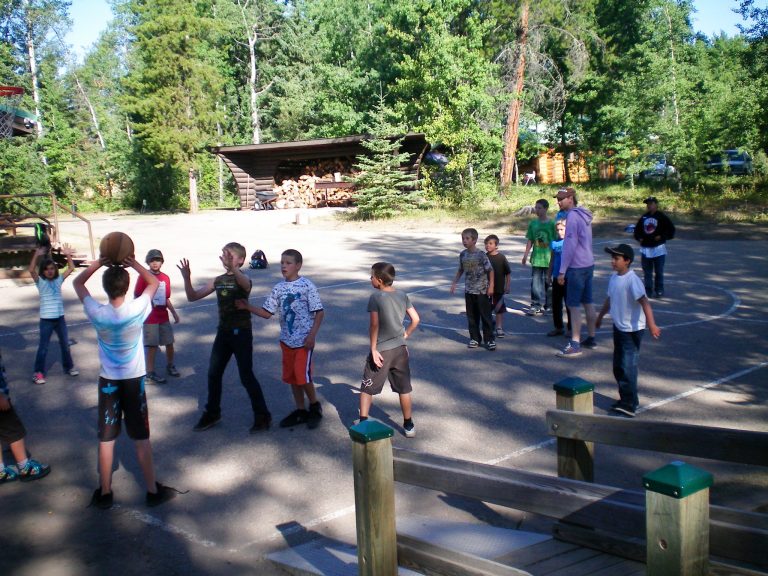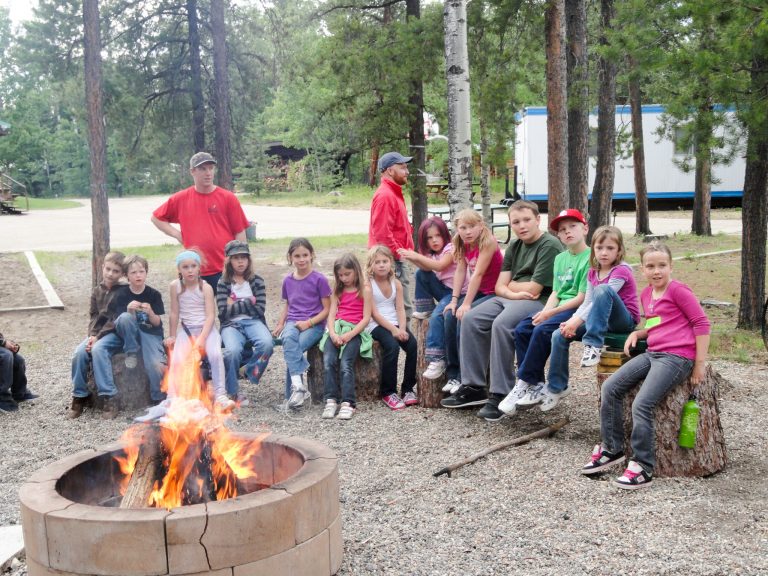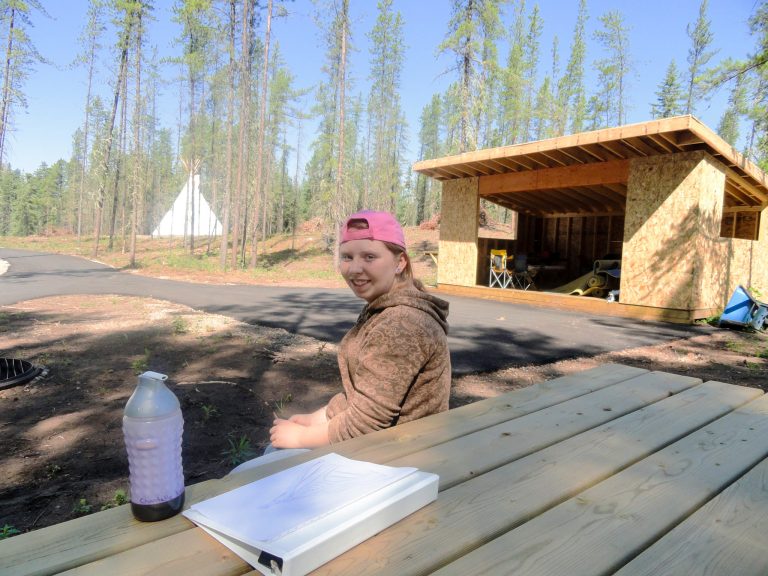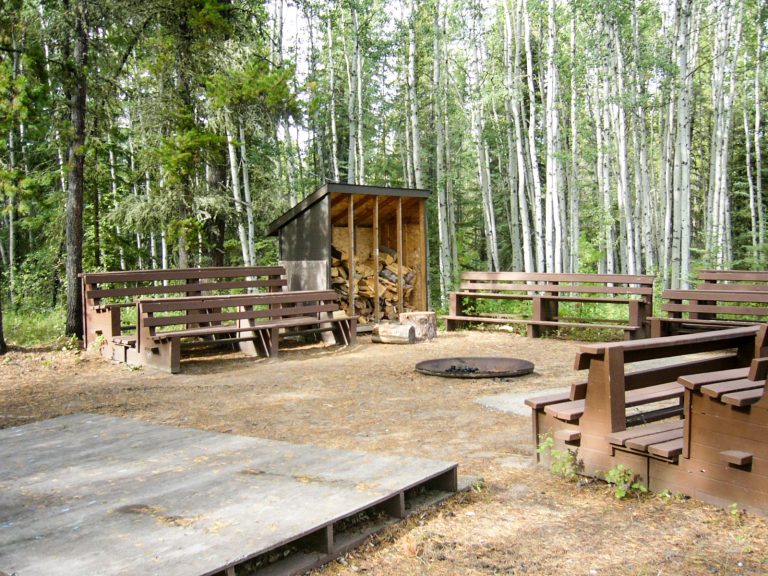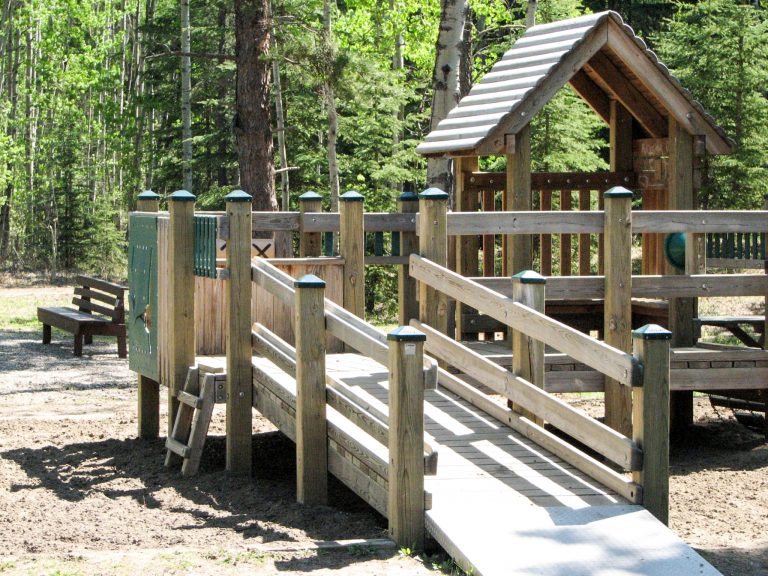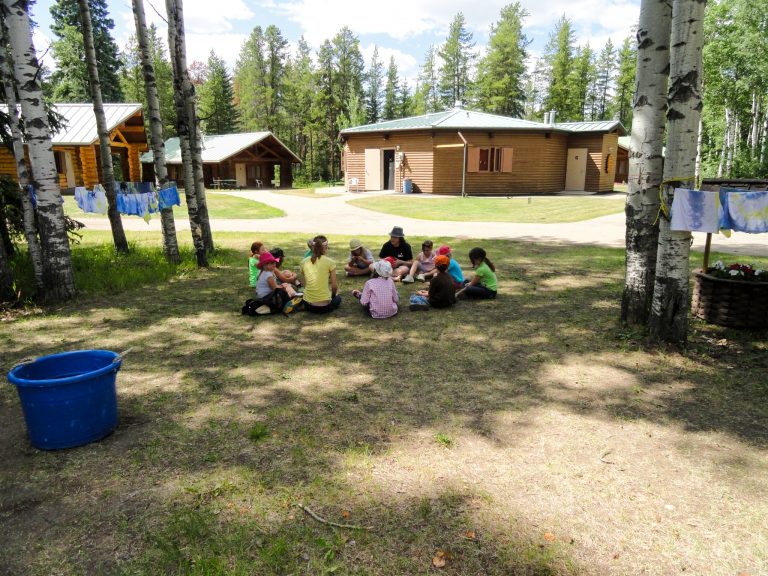 Rotary House Showers & Washrooms